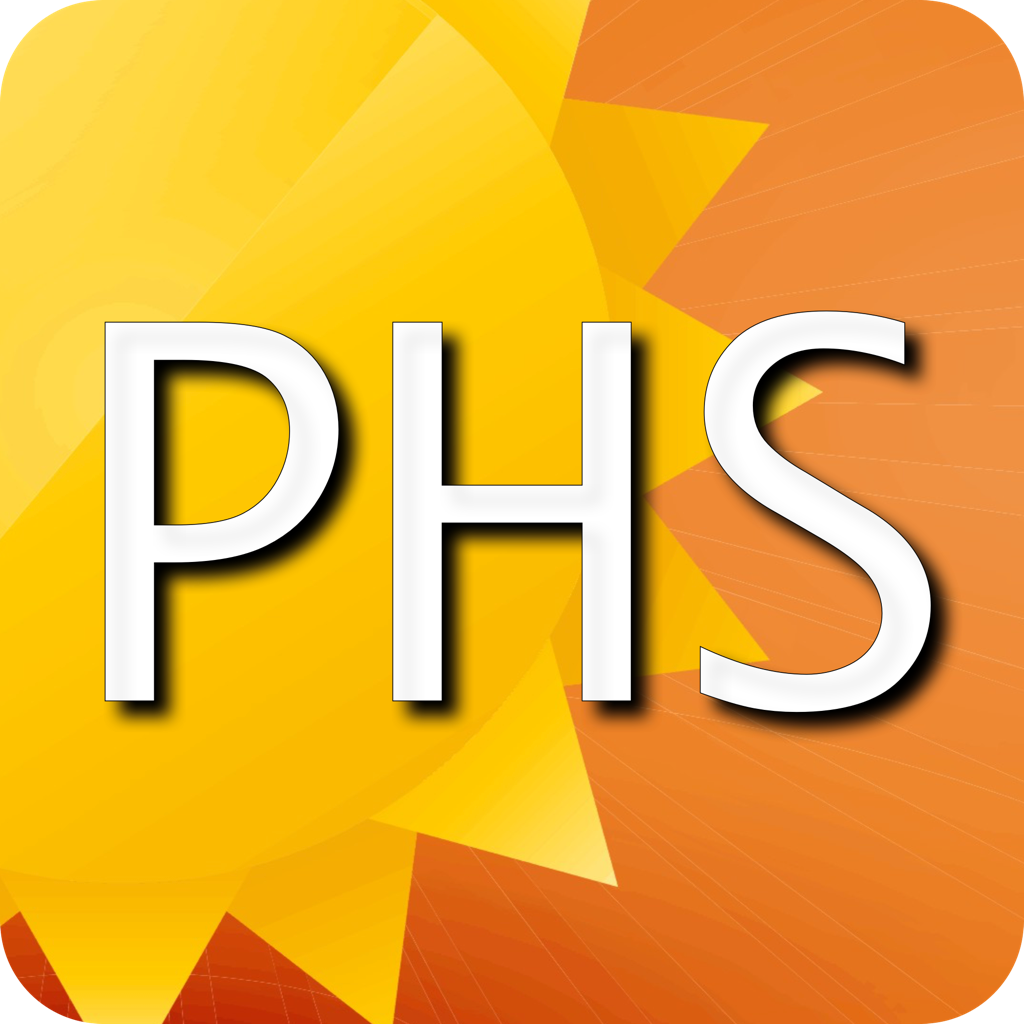 The University of Queensland project to develop a mobile phone application based on ISO 7933 Predicted Heat Strain is  complete.
Rational heat stress indices have been shown to provide a more accurate assessment of heat stress scenarios than many of the simpler and more commonly used empirical indices such as Effective Temperature (ET) and Wet Bulb Globe Temperature (WBGT).  A key advantage is that the rational indices also provide an avenue for the health professional to assess potential heat strain using additional parameters as well as evaluate potential controls. Despite this they have not been as readily accepted and utilised.  One of the barriers has been their complexity and the numerous calculations associated with their use, requiring access to a computer.
In order to address this issue, a project has been undertaken at The University of Queensland to develop and evaluate a mobile phone application based on the ISO standard 7933 Predicted Heat Strain. This freely available application allows investigators to input a number of parameters associated with the environment, task and individual to evaluate the work scenario's potential risks and controls without requiring access to a computer. Based on the input data, the app uses a number of algorithms to produce predicted core body temperature and water loss graphs and reports. It is envisaged that the app will become a useful tool for the practicing occupational health and safety professional in the investigation and control of heat stress in the field. Once only accessible to academics or with the purchase of expensive equipment, this free app will take heat stress assessment for the health & safety professional to another level.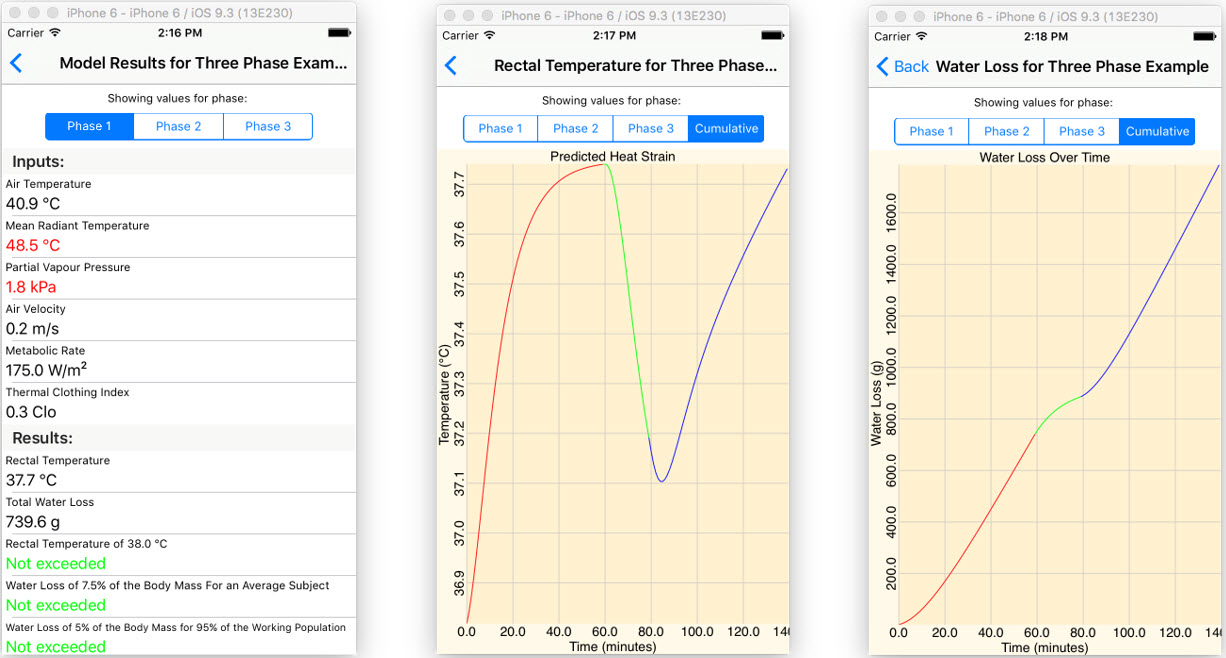 The App is now available in the Apple App Store. Just search for "PHS" and look for the icon seen at the top of this blog. At this stage it is only available in the Apple IOS platform but hopefully will also include other platforms in the near future.
Below is a downloadable copy of the PHS App user guide.