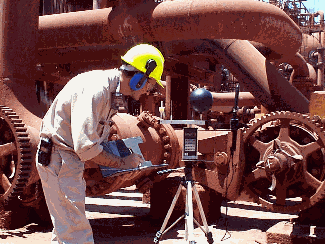 Currently the University of Adelaide is heading up a research project looking into heat related injuries in industry. This project is funded by the Australian Research Council and is being conducted by the University of Adelaide, in cooperation with Queensland University of Technology, Monash University, the University of Western Australia, SafeWork SA, SA Health and Safe Work Australia. The aims of the project are to:
Examine the relationship between hot weather and workplace injury, and the influencing factors;
explore stakeholder perceptions; and
improve policies and facilitate resources to aid in the prevention of heat-related injury.
In order to be upfront and provide full disclosure I need to advise that I am involved in this project as a subject matter expert and advisor on the steering committee. However I believe the outcomes of this research project will be of interest to many organisation with workplaces in hot environments or utilising and/or generating heat as part of their process.
Part of the exercise is a survey of Australian industries and their experience with heat and its impacts. The surveys are anonymous and can be completed by H&S managers, advisers or workplace employees. This information will be analysed and utilised as a key part of the research.
If you can spare 15 minutes to answer the questions it would be much appreciated by the research teams and ultimately help all of us with interests in this field.
The link is at www.adelaide.edu.au/oeh/heat
Please feel free to pass on the link to other interested parties working in the heat. Unfortunately, this is directed at Australian industries only at this stage.